Contact
Here is all the information you need on how to contact us, how to book and our terms and conditions
Booking is easy! Contact us by telephone, e-mail or use forms on the individual walks pages and we will arrange your day and payment with you.
 (01736) 740234 or (07929) 065510
….alternatively use the form opposite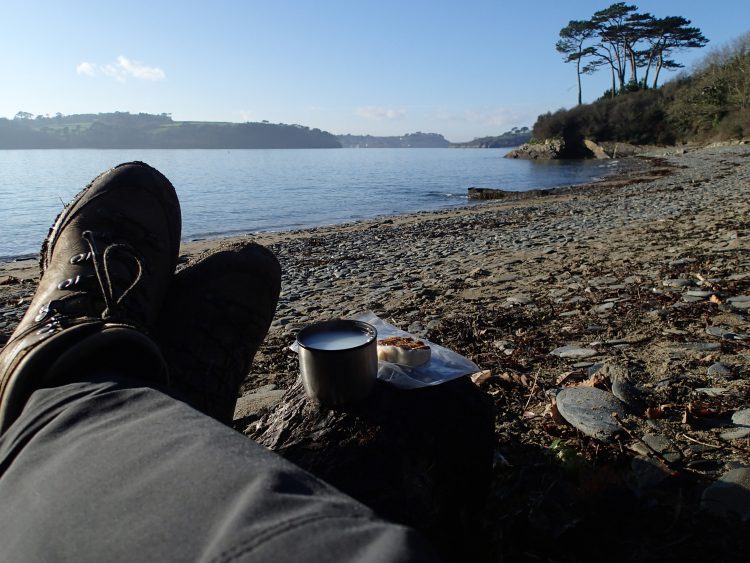 Booking & Cancellation
When you book we will ask you to complete a booking form and will send you an electronic briefing pack. The full fee of your booking is payable in advance of your walk but you can book and pay, up to the day of your walk. A £10 per head deposit is required on booking, the balance payable before the start of your walk.
Payments to be made by cheque or cash. We will be developing electronic payment in the future.
Cheques are payable to "S H Crummay"
Postal Address:
Treassowe Barton
Ludgvan
Penzance
Cornwall
TR20 8XQ
United Kingdom
It is the responsibility of Clients to ensure they are at the designated accommodation, meeting or collection point at the agreed time.
Cancellation
Cancellation by the Client:
For cancellation a retention of £10 per person (the deposit) will be made by Explore in Cornwall to cover administration.
Cancellation by Explore in Cornwall (The Provider):
Whilst every reasonable effort is made to deal with such contingencies there may be occasions when Explore in Cornwall, through no fault of ours, is forced to cancel a Walk, or to make changes to a walk. Every effort will be made to inform the clients of these changes as soon as is practically possibly, this may be very short notice during or before the Walk. If we have to cancel a walk for any reason, we will try to offer a suitable alternative date, failing this we will refund the full amount you have paid.
(01736) 740234 / (07929) 065510